Learn and Play with Unblocked Games for School! Addicting Online Review Games


click on the icons above for more info and play links
Free Online Review Games to Play Now
At Review Game Zone we think learning should be fun that's why we have made review games online that can be played in the classroom or school unblocked. We love games! These addicting games can be accessed on the iPad, iPhone, Android, desktop or laptop. The online review games included at Review Game Zone are fun and FREE! Online learning games can enhance classroom learning and help students during test review.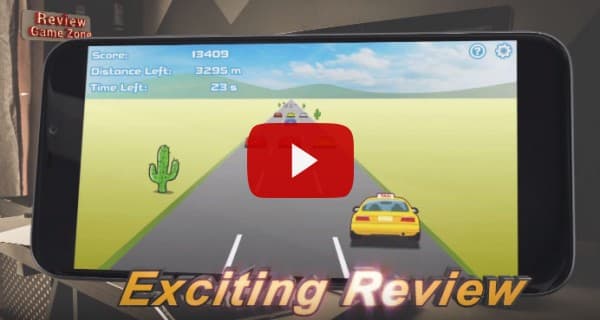 Arcade Gaming Merged with Trivia Questions
Review Game Zone is an educational website for students and we know the process of learning is important. The arcade games are set up so students have to answer a general knowledge question in the subject area they are learning in order to play. They provide a trivia question review game format where the more often they provide a correct answer, the longer play time they get. These act as incentives to keep the student engaged in learning the study material. The reward for practicing the classroom material is playing the arcade game and we know students love games.
It's Crazy Games Can Help Students Learn
Imagine your teacher saying gaming in the classroom would be allowed, but it is because Review Game Zone merged learning and playing. There are several ways to use the interactive site with school games. For example, test review games can be used to review specific material that is to be covered on an upcoming test. Other learning games may be used to review core concepts or foundational principles. Students enjoy playing and learning essential information at the same time. Test review suddenly isn't boring anymore, it just got fun!
Use These Unblocked Games for School as Test Review
Teachers have several ways they can incorporate educational games into the classroom learning process at Review Game Zone. If you count up all the different questions sets on the site, teachers have made over a 1000 games students can play on a classroom computer. Using a projector they can be displayed on whiteboards, so the entire class can play along. Educators enter specific data students need to cover. The information is used to create questions students have to answer correctly to play. The interactive site is designed for use by classroom teachers in elementary, middle or high schools.
Learn and complete test review while playing Ghost Man (Pacman Game / Ghost Game), Crazy Taxi (Taxi Games), Space Invaders, and many more. We love online review game ideas so Google games and send us your suggestions for other titles you would like to see on this site.