How to Play Games on the Site
*Find a subject you are learning by clicking here, then keep clicking to narrow down search (it will take a few clicks) OR enter what you are learning in our search boxes

*THEN You will reach a page ending in game.php (click to see demo)

*Scroll down, click a game, play and enjoy!

*If you're stuck, keep reading below for more details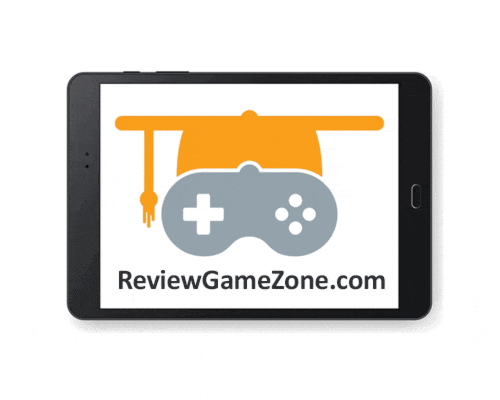 If this is your first visit to the website please take about 5 minutes to watch the extremely informative and helpful YouTube video below. This will provide you a great overview on how to use the site and should answer most of your questions. If you do not have access or time, read below to get started.


In order to play games we must first load a data set of questions into the game file, there are 4 ways to do that:
1) Click the Subjects (data sets) tab at the top of the screen. Scroll down to the bottom and select a subject you are interested in. It will take a few clicks and a visit to a few pages before you get to the game play screen. Each of the games on this page have the same questions so practice away!
2) A quicker way to find a data set is by using our search feature. Simply type the phrase you are learning in the "Search Games" box located on the right and presto, you can see all of the data sets. Then click on the data set and you will be able to see the questions in the game, then click the big red button, select your game type and start playing.
3) If your teacher has visited this site and gave you an ID number, simply enter that ID number into the "Games by ID#" box located on the right side of the screen.
4) If your teacher is a member of the website type their name into the "Teacher Name" box on the right side of the screen and hit find. Instantly you will see all of the games that the teacher has created for you.