Free Online Educational Games for Students
Students: Click here to play school games for free! Find the subject then topic you are learning or want to study for.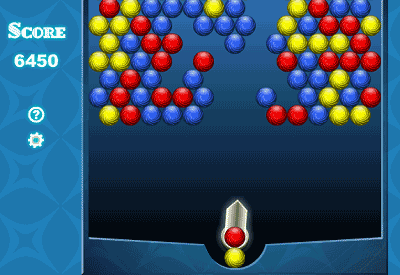 ReviewGameZone.com contains online educational games for school aged kids. Play FREE, fun and interactive online school games to help you study for exams, tests, quizzes. There are over 10 types of play offered as classroom games. Use these as review games for tests or to review worksheets. These games can be played in the school computer lab, used on a whiteboard or displayed with a projector for the whole class to have fun with. We provide free online educational quiz and test creation for elementary, middle school or secondary students. Teachers and educators can turn online educational tests and quizzes into fun free school games directly from their browser to be used as review games.